News
Tudor Style Buildings
British history shows that buildings have adopted many different architectural styles throughout the ages. Tudor buildings are certainly one style of building that have stood the test of time, with their bold yet classic appearance they definitely stand proud amongst the more modern styled houses.
Dating back to the sixteenth century when King Henry VIII and Elizabeth I reigned, Tudor styled houses remain a timeless and popular choice amongst the British. There are many original Tudor properties across Britain including those in Manchester, Suffolk and Gloucester that still stand proud.
Buying or maintaining an original Tudor styled home can often come with a hefty price tag which is why more people are now creating their own Tudor style house using our uPVC Tudor boards.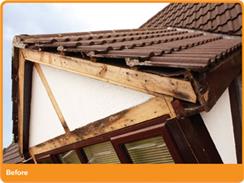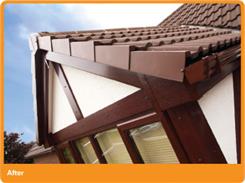 uPVC Tudor Boards
It's no doubt that those building the exquisite Tudor buildings in the sixteenth century had a keen eye for detail, however, due to the limitations of material it's likely that they didn't realise the problems their painted timber dividers would cause many years down the line with problems such as mildew, wood worm and warping all costing Tudor homeowners a fortune.
Many believe that uPVC Tudor boards won't create the same effect as the traditional timber dividers; however, the uPVC Tudor boards are becoming increasingly popular amongst those with a Tudor home and those wishing to transform their house into a Tudor manor with exceptional results. FasciaExpert.co.uk offers Tudor Boards in a range of colours including , Black, Light Oak and Rosewood making it easy to achieve the desired end result at a fraction of the price. As well as being long lasting and being able to resist damage from the often cold (occasionally warm) British weather the attractive uPVC boards are also hassle free and do not require painting or treating as with the sixteenth century timber dividers.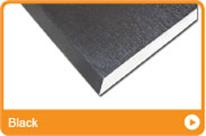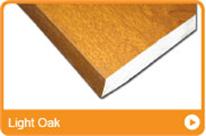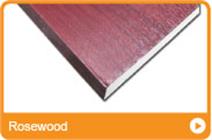 Top 6 Benefits of using uPVC Tudor Boards
Easy to Install
Maintenance Free
Durable and weather resistance
Cost effective
Attractive and practical
10 Year Guarantee
For more information, advice or fitting instructions about our range of uPVC Tudor boards call us on 01254 918005 or contact us via our contact form.