A New Contemporary uPVC Cladding System from Homeline
We are pleased to announce the arrival of Homeline's brand-new range of Contemporary Cladding here at FasciaExpert.co.uk.
Homeline's new Lap and Closed V Cladding have been designed to offer a more contemporary and stylish finish to any installation.
This new system is perfect for both new builds and refurbishments properties and is available in Dark Grey (RAL 7016), Slate Grey (RAL 7015) and White. With it being manufactured using high quality uPVC it's also low maintenance too.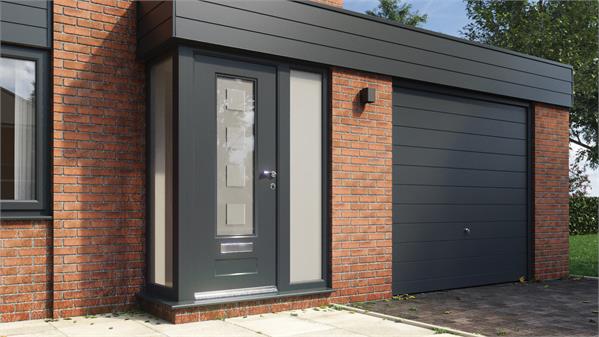 The Cladding system also consists of a new and unique set of Aluminium trims. These trims give a sharp clean aesthetic that are perfect for any type of installation. The Aluminium trims are also offer a more contemporary finish to what is currently available in traditional uPVC cladding trims used for Shiplap Cladding and Open V Cladding.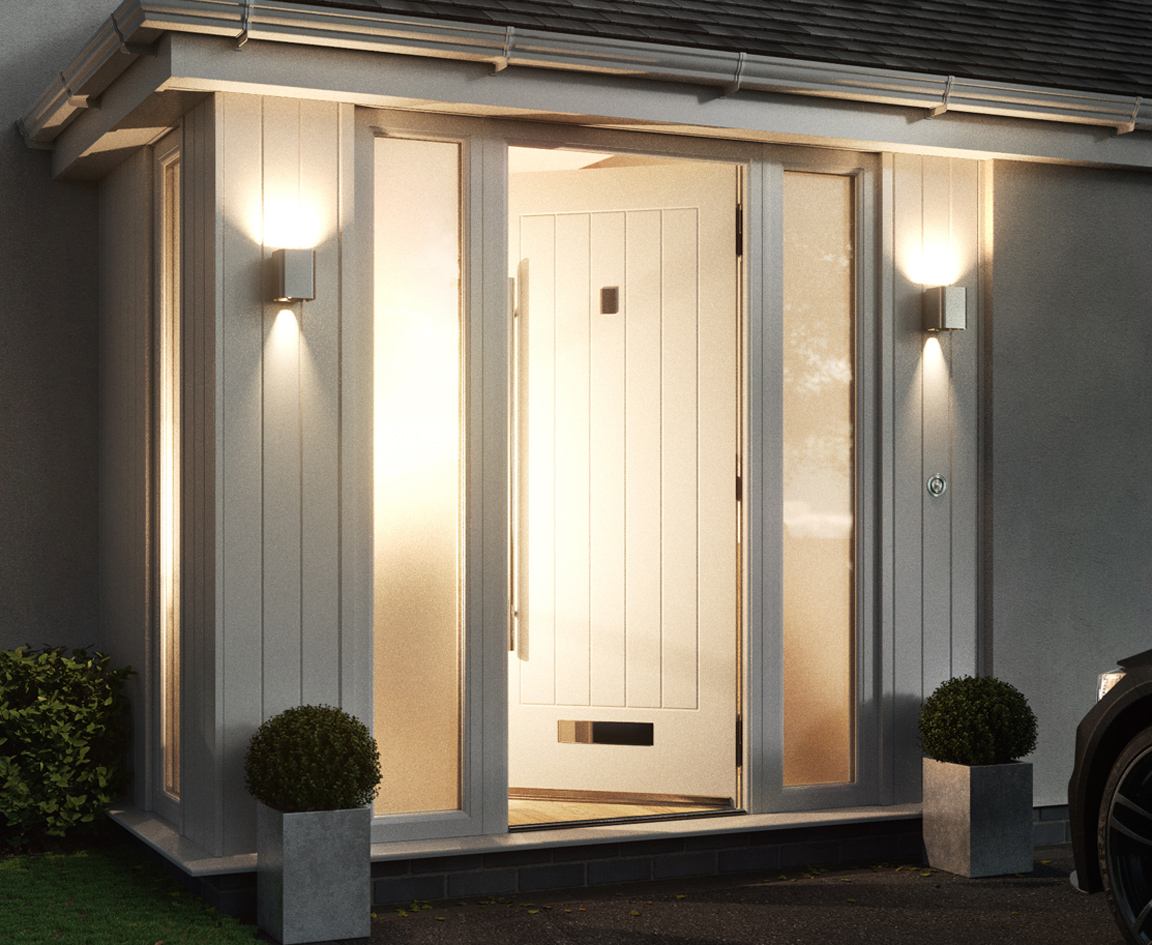 Whilst uPVC trims are perfectly adequate, they don't provide the firmness that the new Aluminium trims do, so will appeal to homeowners than are looking for a higher grade of finishing detail.
At Fasciaexpert.co.uk we stock the entire Contemporary Cladding system including Lap Cladding that has a coverage of 167mm and Closed V Cladding that has a coverage of 110mm. Both Cladding designs are supplied as a 5m length. Our foiled boards are available in our standard Dark Grey and Slate Grey smooth finishes and we also stock a range of Aluminium trims that have been powder coated to match the foil colours. We also offer a finishing kit to give the perfect finish to your installation.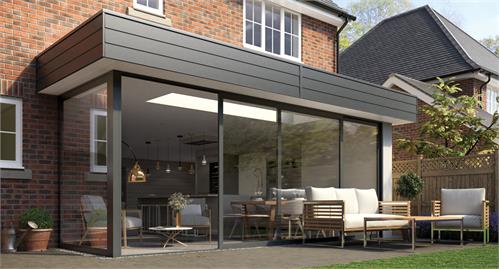 These new lines of Cladding also come with comprehensive guarantee. Our Dark Grey and Slate Grey range have a guarantee of 10 years and our White range has a guarantee of 15 years.
We know getting the right colour of uPVC cladding for your property is a big decision, which is why we can send out a colour sample in the post! Just fill in our contact form here.
If you need any assistance with a quote or order, simply give us a call on 01254 918005. We'll also beat any like for like quotation.