Recover from Storm Eleanor
Storm Eleanor saw winds of up to 100mph sweep through the UK last week leaving thousands of homes without power and causing a vast amount of damage to properties up and down the country.

The damage stretched as far up North as the Highlands of Scotland, all the way down to the Southern Coast, but not to worry – here at FasciaExpert.co.uk we deliver to the whole of the mainland UK and have the stock in our central warehouse ready to be delivered as early as tomorrow!

Stocking a massive range of products including Homeline Fascia & Soffits, Klober Universal Dry Verge, FloPlast Guttering & Downpipes and Tapco slates to name a few, we really do have everything you need to make the repairs after Storm Eleanor.

To ensure we supply the best products to all of our customers we only stock the top market leaders, ensuring that no matter what you order, you are always getting the very best!
Fascias & Soffits
All our Fascias, Soffits and trims are manufactured by Homeline and come with a lengthy guarantee giving you complete peace of mind.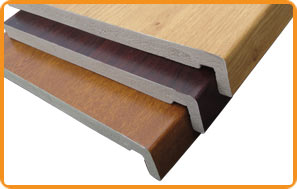 Dry Verge
Our range of Universal Dry Verge is manufactured by Klober and available in 3 popular colours, Grey, Terracotta and Brown, all priced at just £1.48 inc. VAT.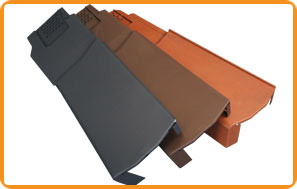 Tapco Slates
Tapco Slates are fast becoming a roofers first choice in roof slates, thanks to them being easy to install, lightweight, durable and come with a lifetime guarantee.

Gutters & Downpipes
Manufactured by FloPlast our range of Guttering is available in 7 colours and various profiles including Ogee, Square, Half Round and Hi – Capacity, so if you're looking for just a few replacement parts or a full replacement rainwater system – we have it all and at competitive prices.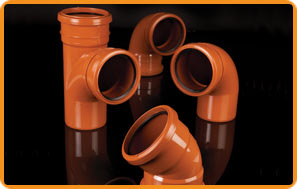 Don't delay!
Don't let your hanging roofline be a job that you keep putting off, as generally, the longer you leave it the more problems it can cause, if you order from FasciaExpert.co.uk today you can choose from free standard delivery on all orders over £75 (3-5 working days) or express delivery (1-2 working days)!

Why not take advantage of our fitting instructions too, they are easy to follow and could save you a substantial amount on those quick fix roofline issues.